New Moon Entertainment
is ready to help you with your wedding entertainment and production needs! In addition to our fabulous DJ's, Bands, Instrumentalists, and more, we are always expanding our production inventory! See below for our latest offerings.
Pin Spots
CHAUVET DJ Freedom Q1N's are a 100% TRUE wireless battery-powered, multi-color option pin spot fixtures, well suited for events, weddings, and parties. This compact light produces a bright, narrow beam, great for highlighting sculptures, cakes, couple tables, floral arrangements, and other special event elements.
CHAUVET DJ Freedom Q1N – (8) in stock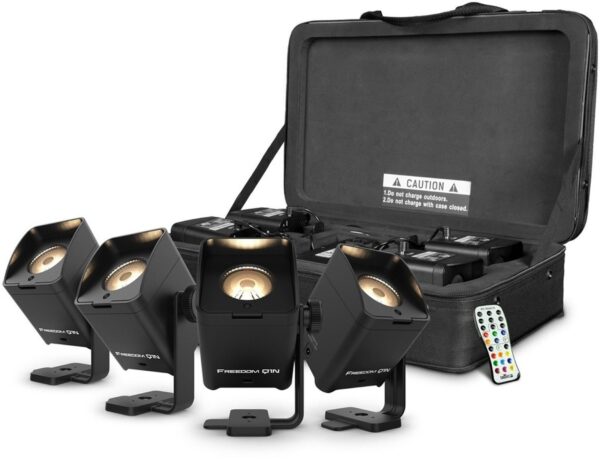 White Speaker Scrim
White Speaker Scrims. Add an aesthetic elegance to your ceremony or reception by adding our white spandex speaker scrims to your list.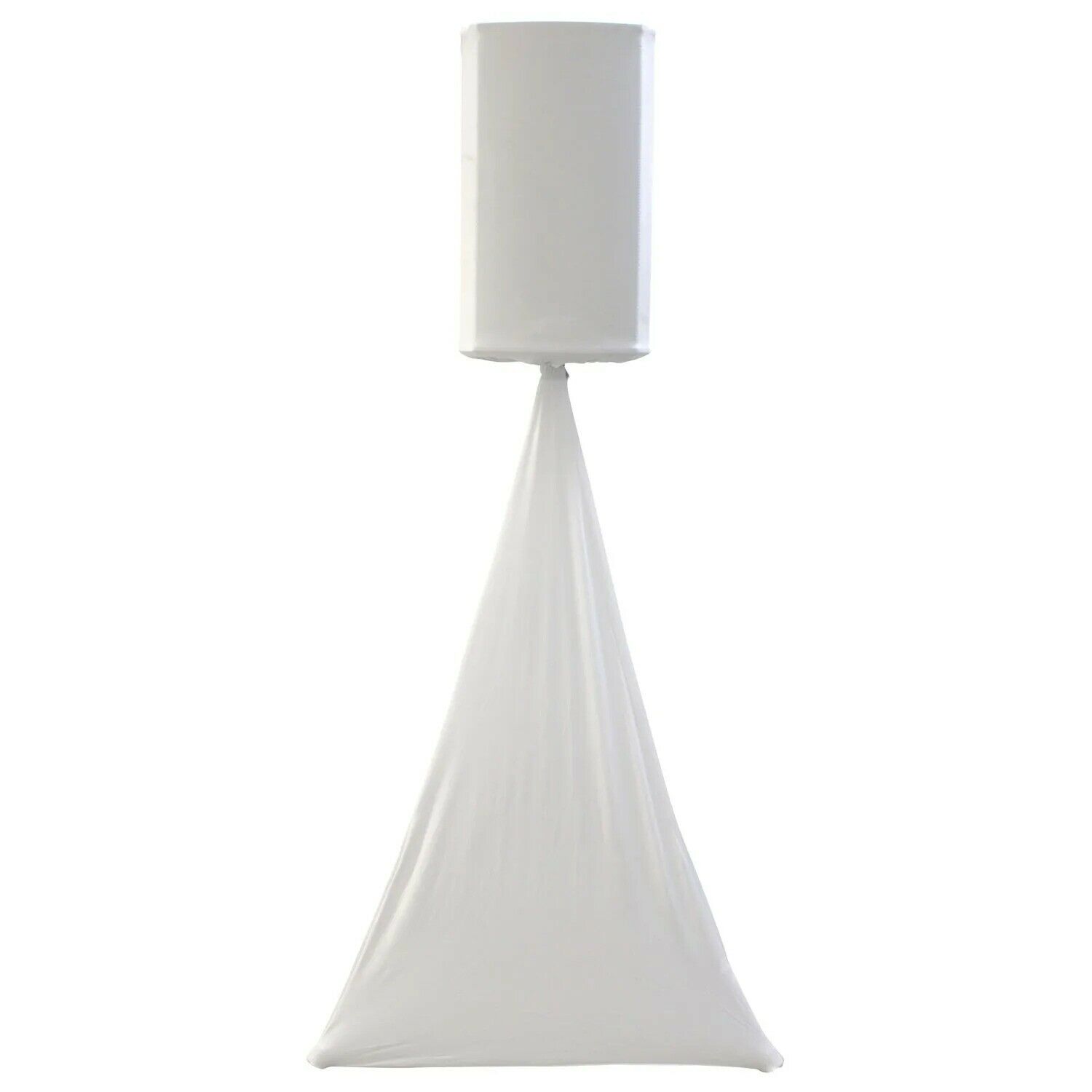 Global Truss
Global Truss Columns (interchangeable to create taller columns). Available with white scrims for (2) columns up to 12ft. tall.
6.56ft. 12″ I-Beam Truss Segment – (4) in stock

3.28ft.

12″ I-Beam Truss Segment – (2) in stock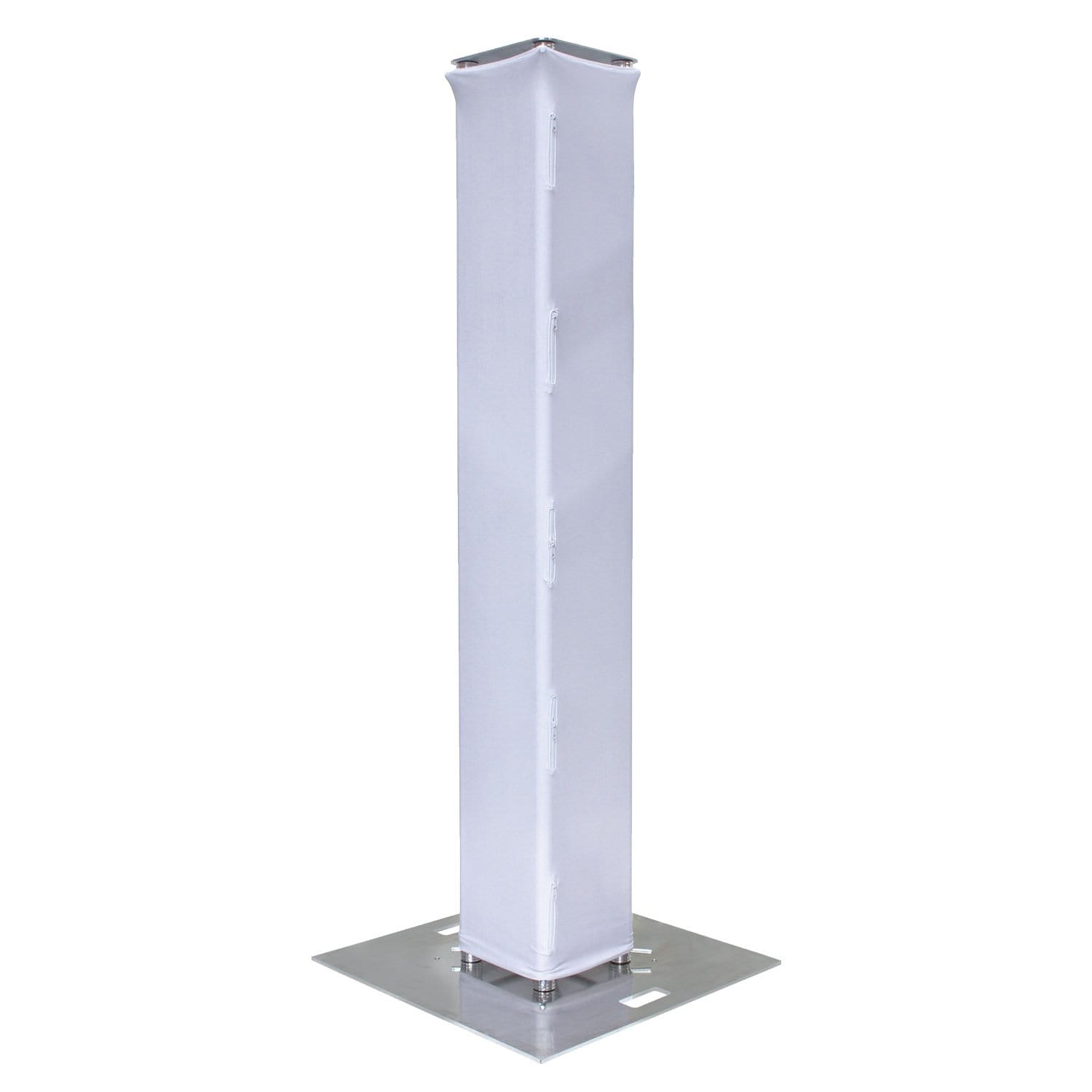 Small PA Speakers
TurboSound™ iX12 Two-Way Powered Loudspeakers, 1000 Watt power featuring KLARK TEKNIK Class-D technology. Perfect for ceremony sound system.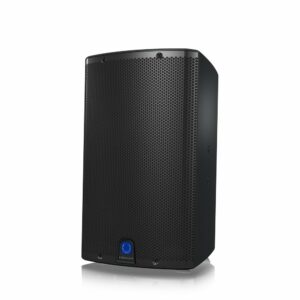 Microphone Packages
SM58 Shure Dynamic Vocal Microphones, Sennheiser Limited Edition Drum Mic Pkg, Shure Wireless Microphones, SM57 Shure Dynamic Instrument Microphones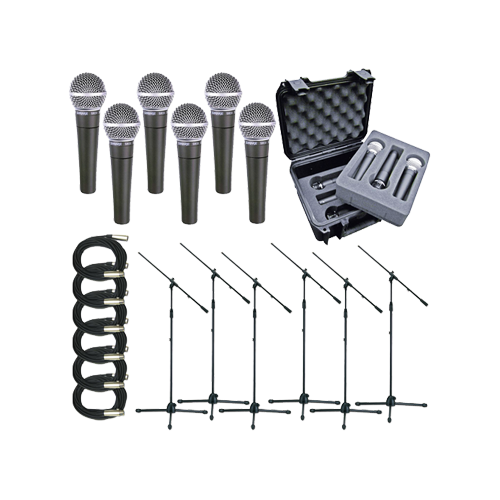 Lavalier Mic 
Shure WL183 Omnidirectional TQG Lavalier Condenser Microphone for Speech Applications. Perfect for officiants!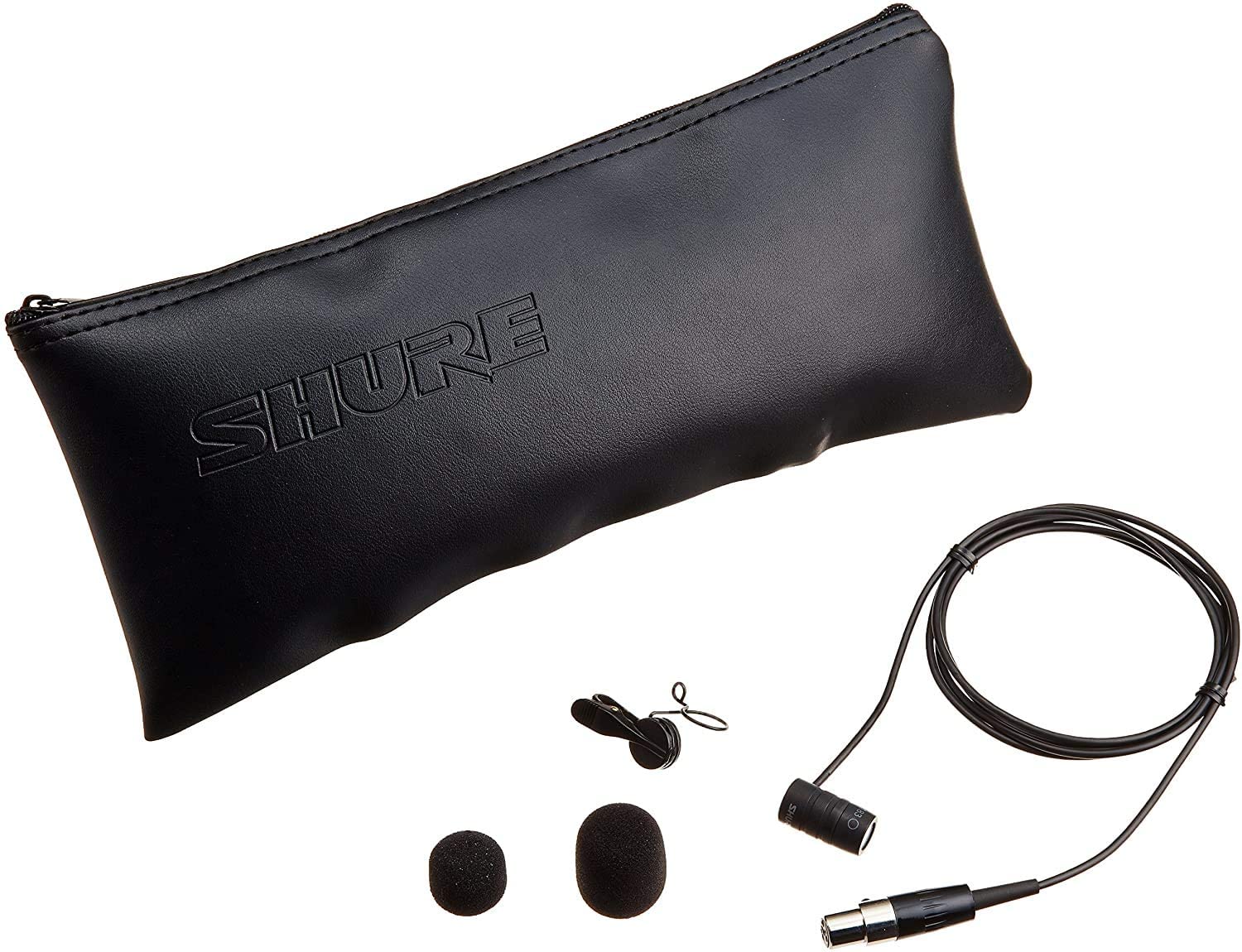 Projector & Screen
Projector: Hitachi CP-A200, 3000Lm, XGA, Ultra Short Throw
Screen: 119″ Diag. 84″ x 84″ Versatol Tripod Screen Projector Screen, Square Format, Matte White Fabric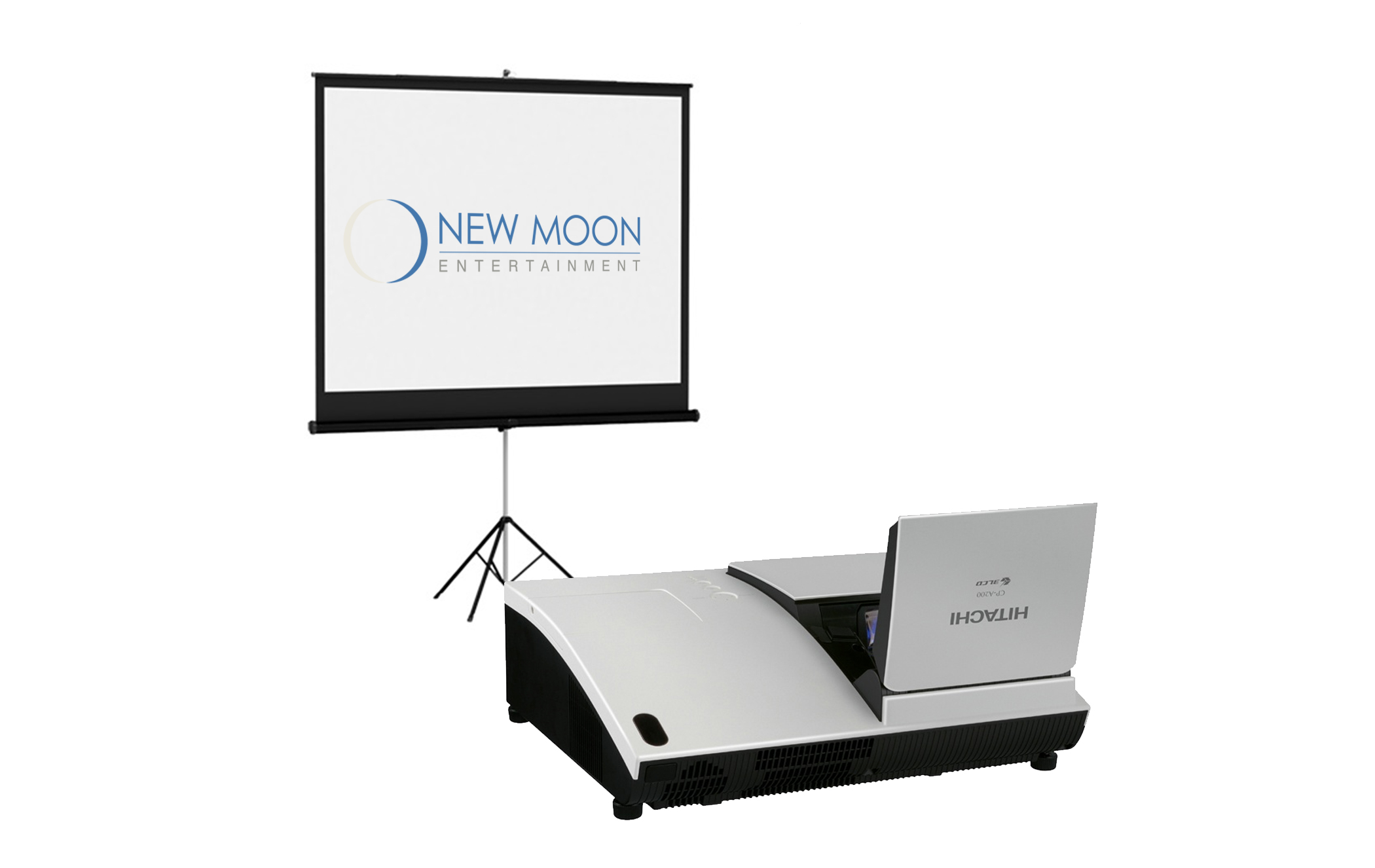 DJ Gear (All in one)
Pioneer DJ XDJ-RX Rekordbox™ DJ System. The XDJ-RX is a DJ console that incorporates two separate digital players, a mixer, and a built-in monitor.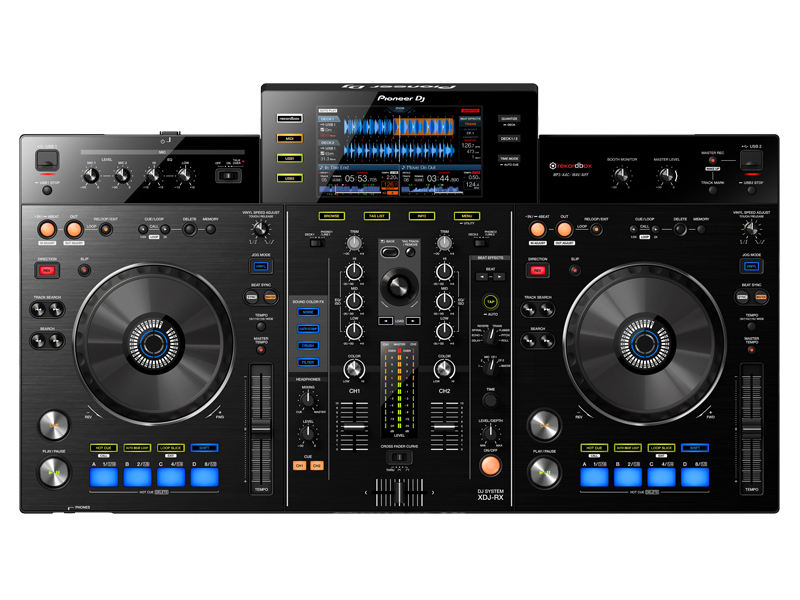 LED Lighting
Chauvet DJ 4 Bar Tri USB Stage Lighting System with high-intensity TRI-color (RGB) LEDs / DMX control
(2) Chauvet DJ 4 Bars in stock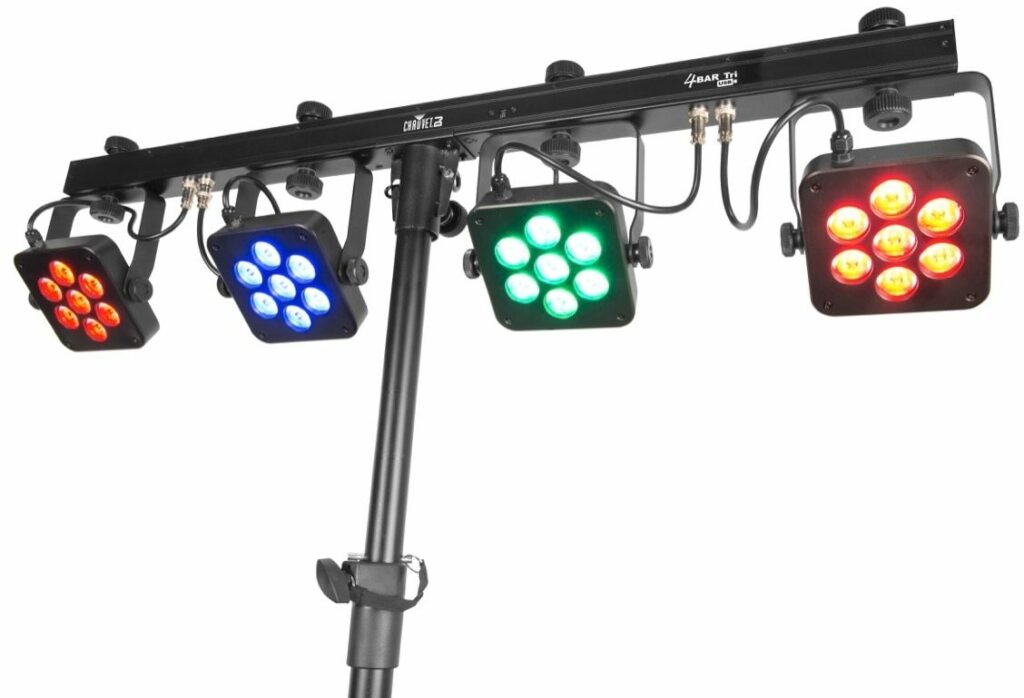 Mixing Consoles
Mackie DL32R 32 Channel Rackmount Digital Mixer with iPad/iPhone Wireless Remote Capability
Mackie DL1608 iPad-Controlled 16-Channel Digital Live Sound Mixer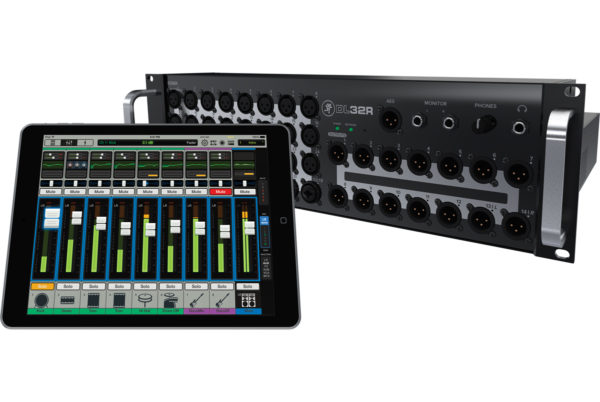 Sub Cabinets
iQ18B – 3000 Watt 18″ Powered Subwoofer with KLARK TEKNIK DSP Technology, Speaker Modeling and ULTRANET Networking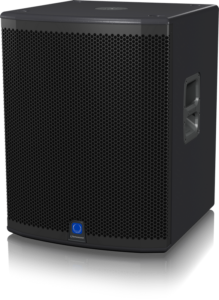 Main Speakers
iQ12 – 2500 Watt 2 Way 12″ Powered Loudspeaker with KLARK TEKNIK DSP Technology, Speaker Modeling and ULTRANET Networking