Mixing Consoles
MACKIE™ DL32R 32 Channel Rackmount Digital Mixer with iPad/iPhone Wireless Remote Capability
Mackie DL1608 iPad-Controlled 16-Channel Digital Live Sound Mixer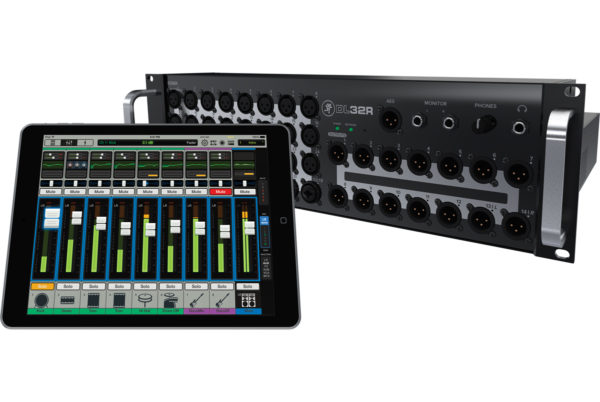 Sub Cabinets
TURBOSOUND™ iQ18B – 3000 Watt 18″ Powered Subwoofer with KLARK TEKNIK DSP Technology, Speaker Modeling and ULTRANET Networking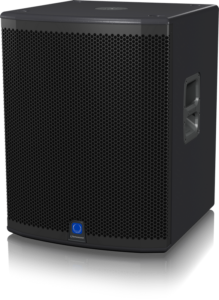 Main Speakers
TURBOSOUND™ iQ12 – 2500 Watt 2 Way 12″ Powered Loudspeaker with KLARK TEKNIK DSP Technology, Speaker Modeling and ULTRANET Networking
(4) in stock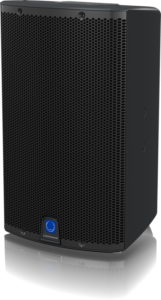 Microphone Packages
SHURE™ SM58 Dynamic Vocal Microphones, Sennheiser Limited Edition Drum Mic Pkg, Shure Wireless Microphones, SM57 Shure Dynamic Instrument Microphones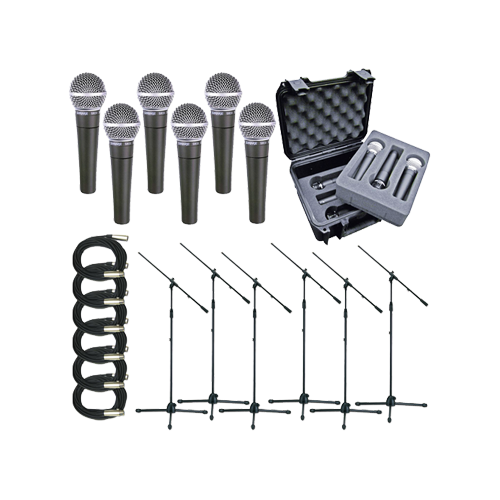 LED Lighting
CHAUVET™ DJ 4 Bar Tri USB Stage Lighting System with high-intensity TRI-color (RGB) LEDs / DMX control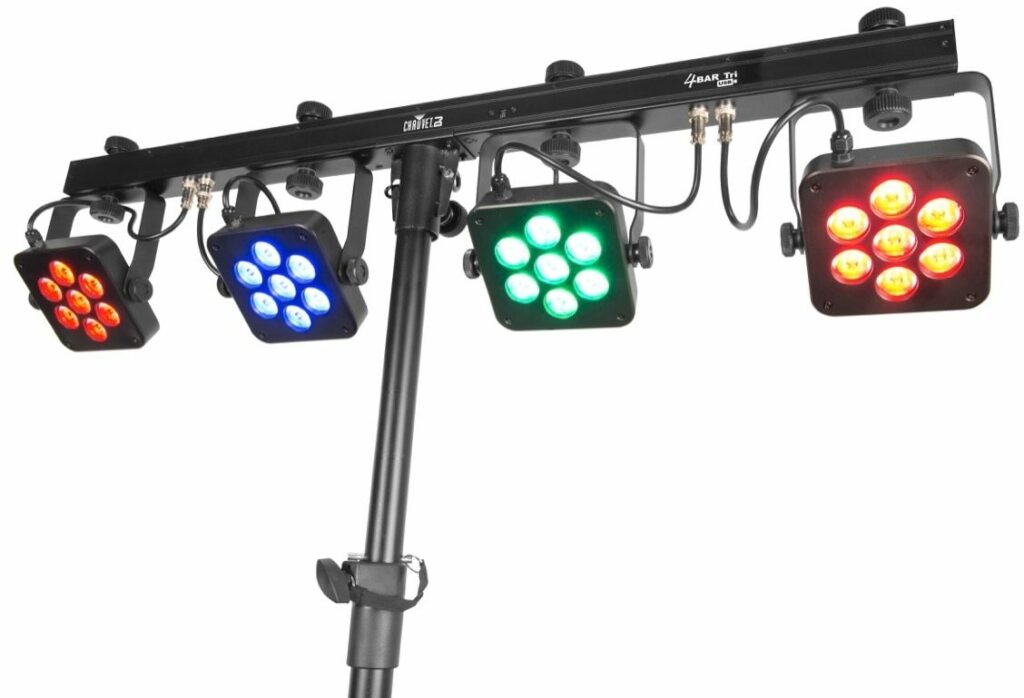 Floor Monitors / Small PA Speakers
TURBOSOUND™ iX12 Two-Way Powered Loudspeakers, 1000 Watt power featuring KLARK TEKNIK Class-D technology
(5) in stock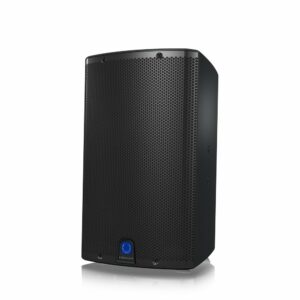 Projector & Screen
Projector: HITACHI™ CP-A200, 3000Lm, XGA, Ultra Short Throw
Screen: 119″ Diag. 84″ x 84″ Versatol Tripod Screen Projector Screen, Square Format, Matte White Fabric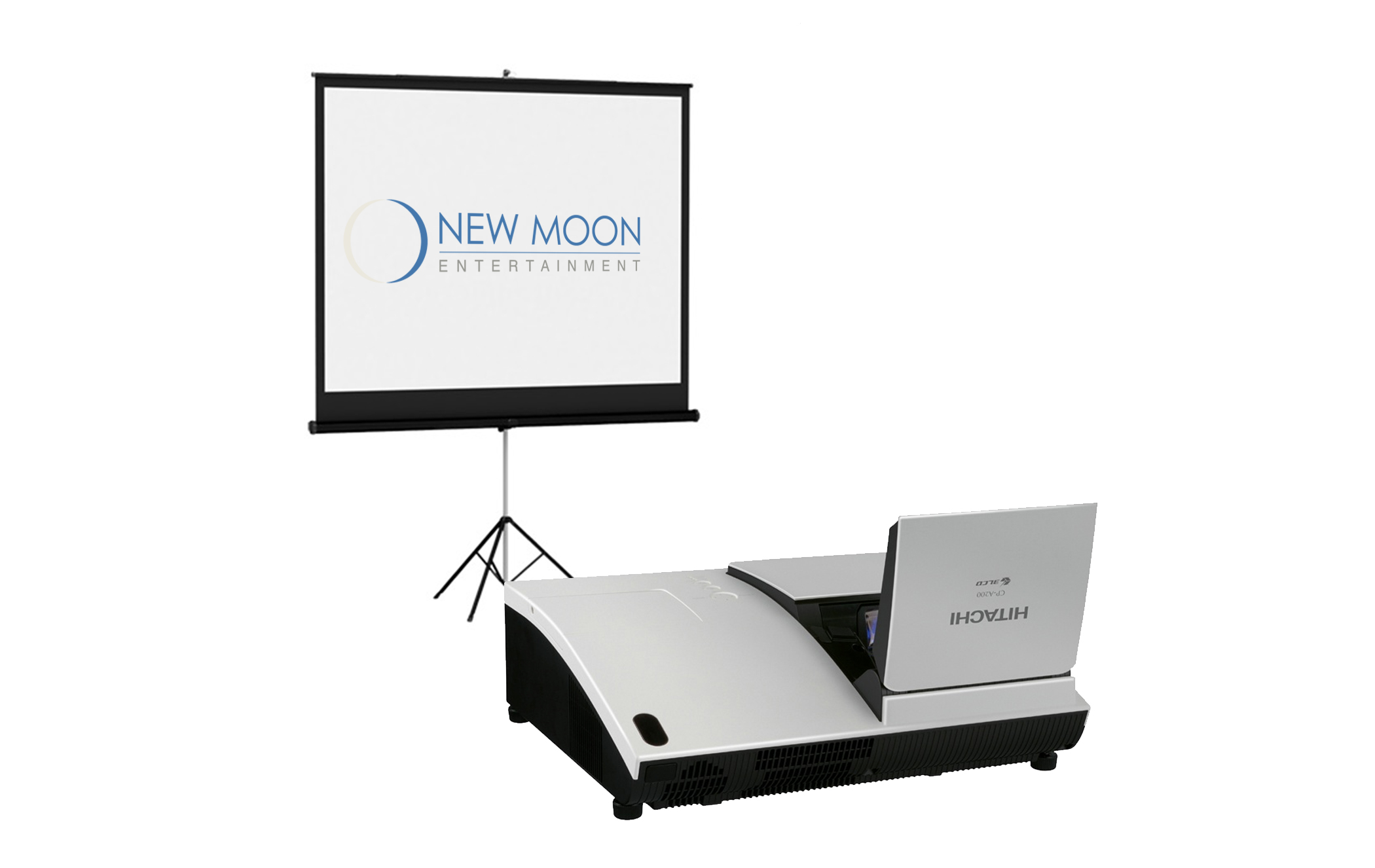 DJ Gear (All in one)
PIONEER™ DJ XDJ-RX Rekordbox™ DJ System. The XDJ-RX is a DJ console that incorporates two separate digital players, a mixer, and a built-in monitor.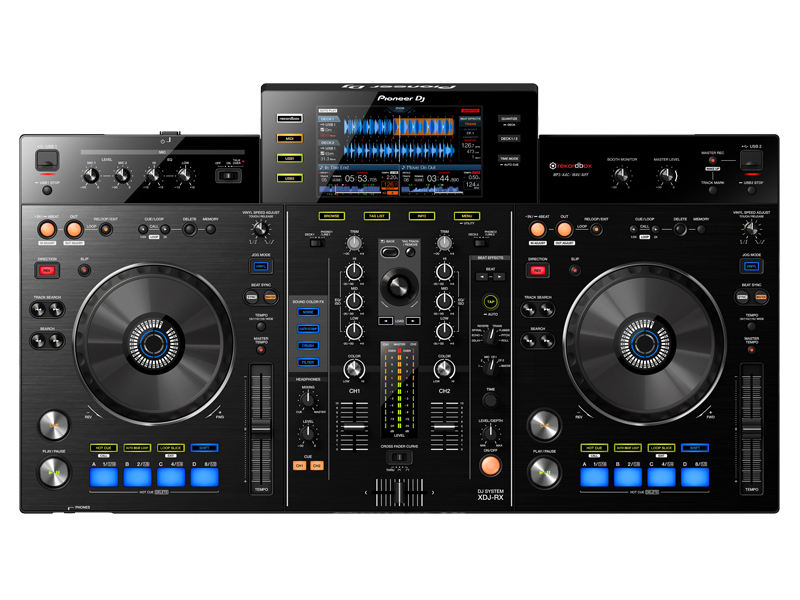 Truss
GLOBAL™ Truss Columns (interchangeable to create taller columns). Available with white scrims for (2) columns up to 12ft. tall.
6.56ft. 12″ I-Beam Truss Segment – (4) in stock

3.28ft.

12″ I-Beam Truss Segment – (2) in stock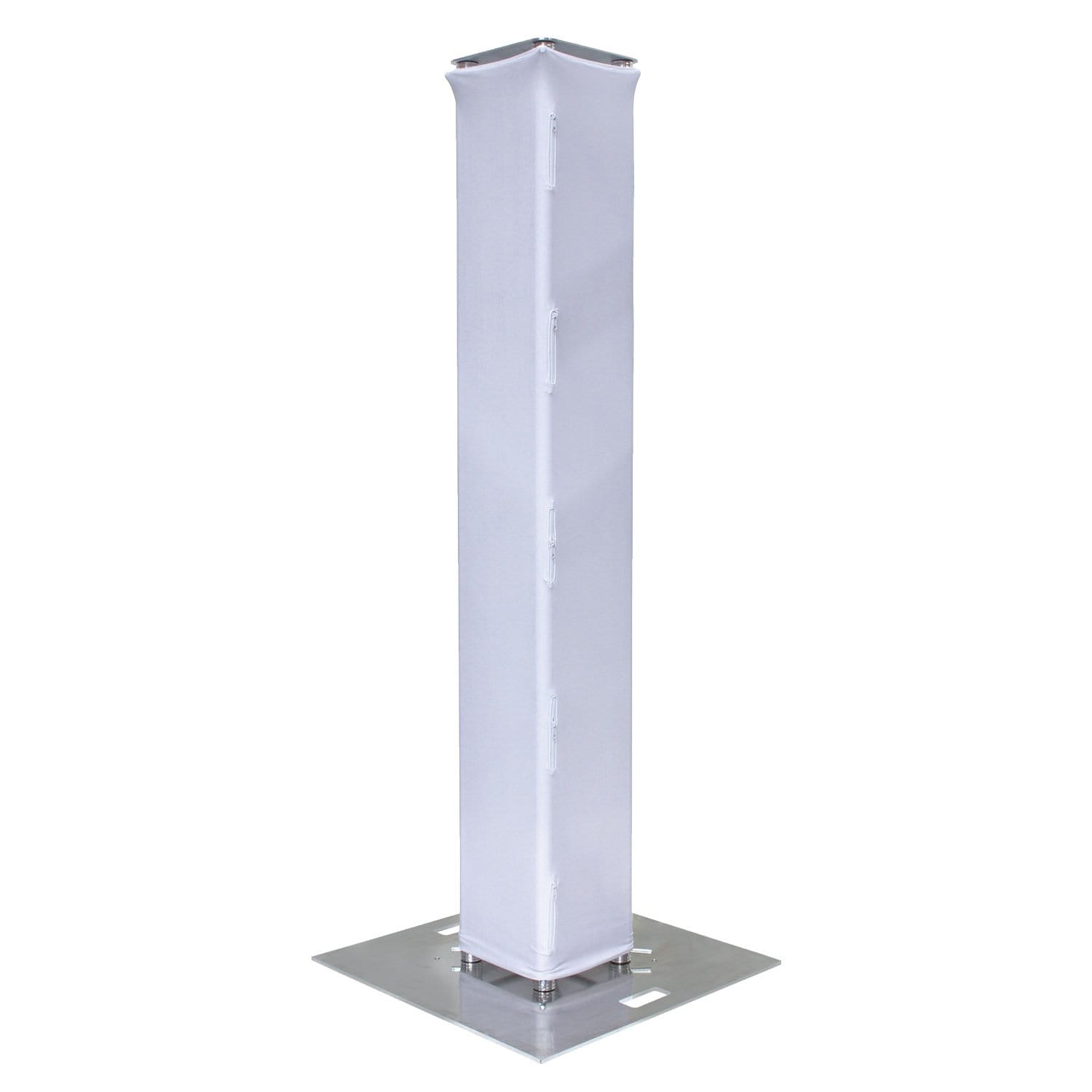 White Speaker Scrim
White Speaker Scrims. Add an aesthetic elegance to your ceremony or reception by adding our white spandex speaker scrims to your list.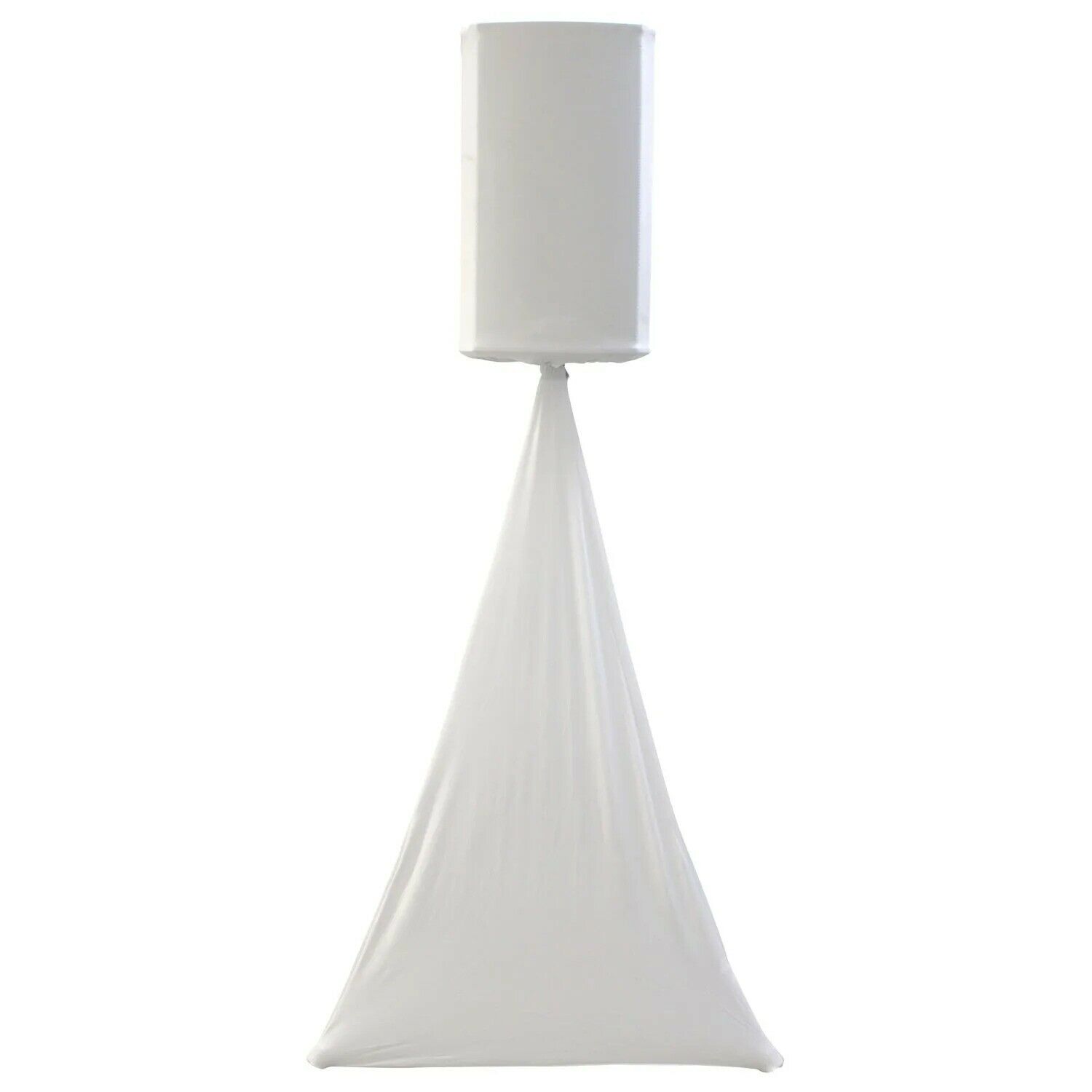 Up-Lights
BOTH™ Lighting [Battery Powered]
Built-in 2.4GHZ Wireless DMX 512 receiver allows you to link multiple lights together without wires. Built-in 8800mAh battery, can run up to 24 hours with single-color mode. Smart DJ S6 are truly wireless. Both wireless DMX and battery-powered!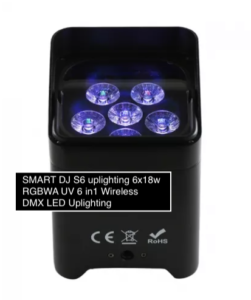 Pin Spots
CHAUVET™ DJ Freedom Q1N [Battery Powered] are a 100% TRUE wireless battery-powered, multi-color option pin spot fixtures, well suited for events, weddings, and parties. This compact light produces a bright, narrow beam, great for highlighting sculptures, cakes, couple tables, floral arrangements, and other special event elements.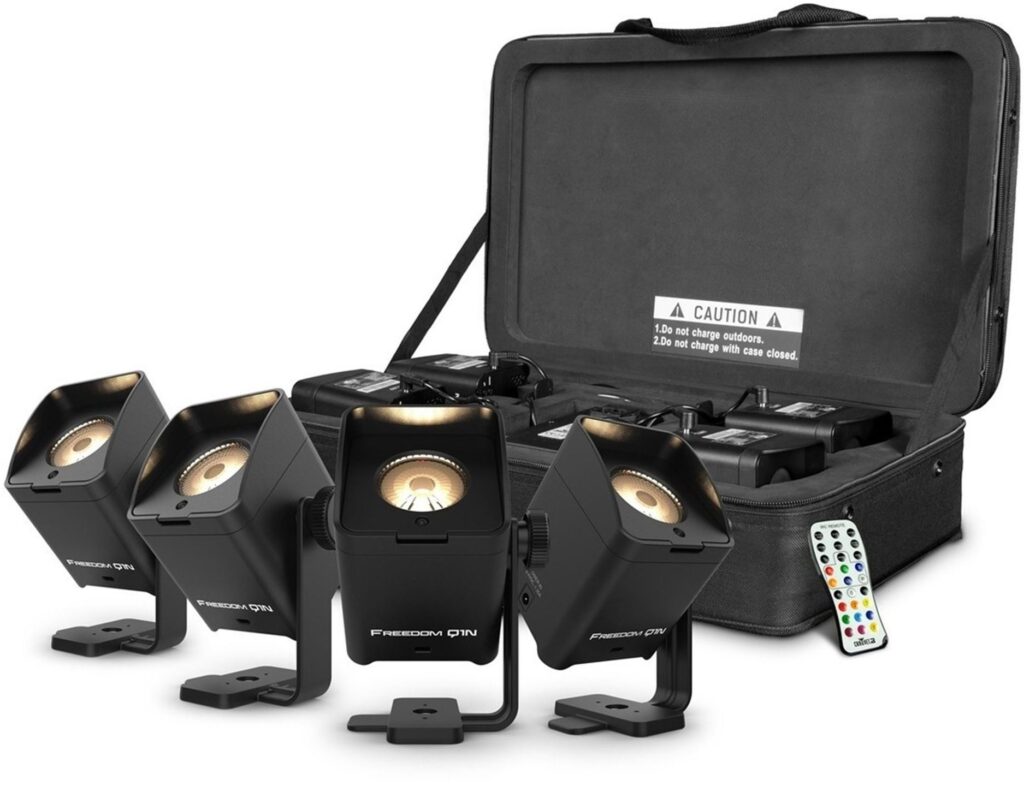 Lavalier Mic 
SHURE™ WL183 Omnidirectional TQG Lavalier Condenser Microphone for Speech Applications. Perfect for officiants!
(2) in stock