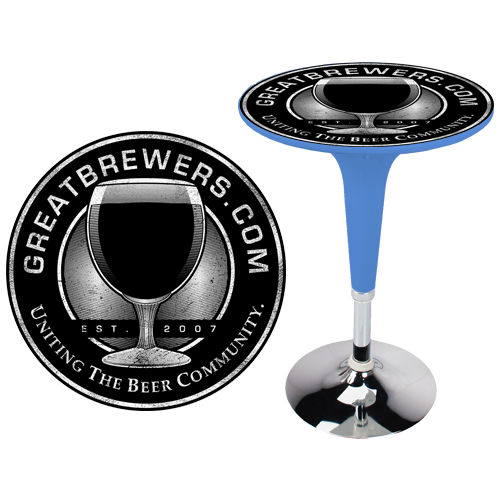 Event Branding
Multiple surface, low tack, branding solutions. From table tops to murals, our graphic design team will make sure everyone knows your brand!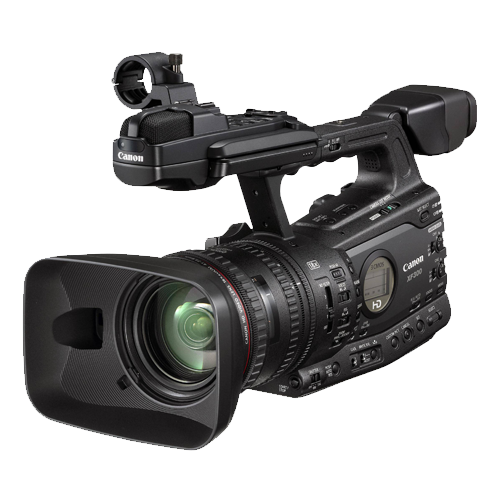 Live HD Video & Editing
We've partnered with the best A/V team in Las Vegas. Through our partnership, we offer single or multi-camera coverage of your event. The footage can be projected in real time during your event and/or recorded for post editing.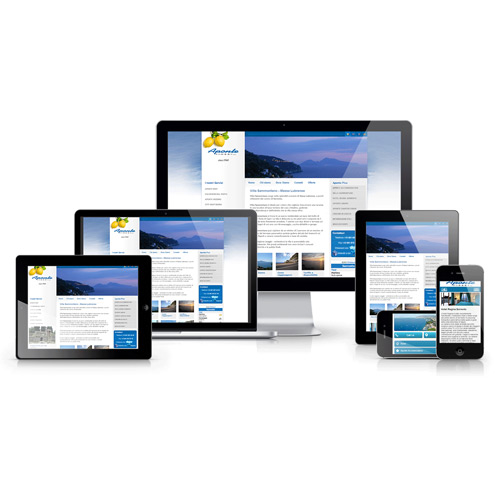 Websites
Need a website for your company or a temporary website for your next event? We will build your site and help you promote it on the web. Ask about our web branding packages!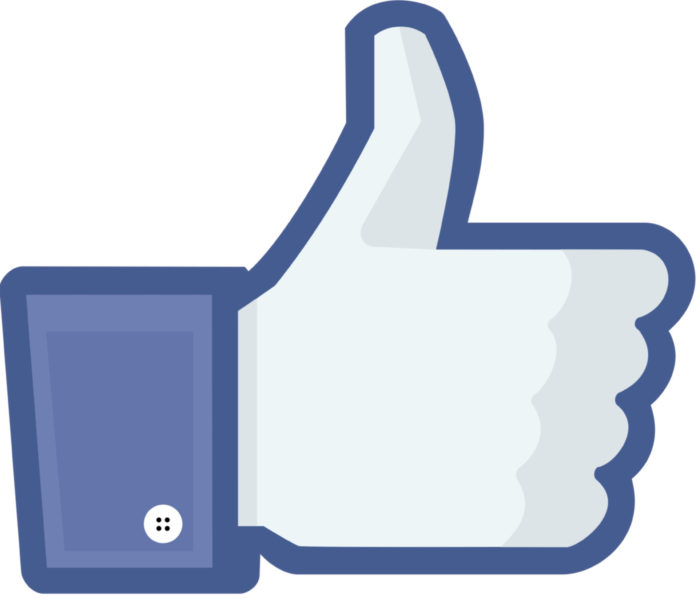 Social Media
We can help you navigate the elusive world of Social Media. We offer account setup, networking, website integration, and promotional consultation.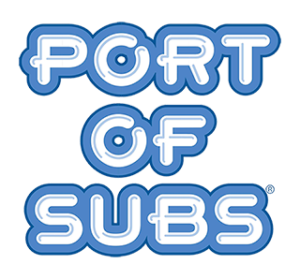 Custom Audio and Jingles
Matt Gucu, one of the owners here at New Moon, just happens to be a former RCA Records recording artist and is also the voice and writer of the now infamous Dollar Loan Center jingle that has been in rotation for over a decade. Needless to say, if you need a custom jingle or audio edit… we have got your back!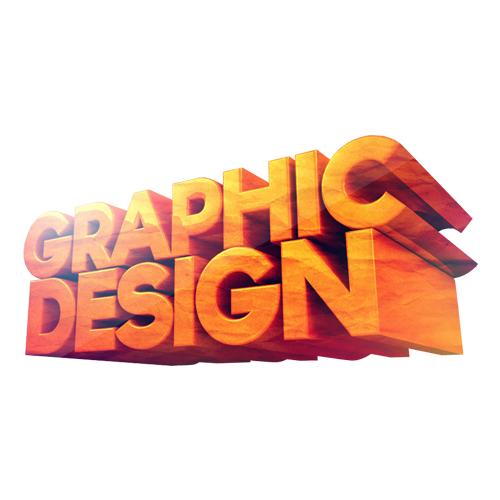 Graphic Design
Logos, flyers, vectors, print, and more. Whatever you need for branding, we've got you covered.